To start programming C, it is easier and faster if you have a good integrated development environment (IDE) to begin with. In this tutorial, we will show you how to download CodeBlocks IDE for C/C++ and install it in your system for programming.
Introduction to CodeBlocks IDE
If you are new to CodeBlocks, let's get into it. CodeBlocks is free, open source IDE for professional software developers. It provides all the tools and utilities needed for developing C/C++ applications. CodeBlocks support multiple compilers and debuggers. Its look and feel consistent across platforms such as Windows, Linux and Mac. Fore more detail about the CodeBlocks, you can go to its features page.
Download CodeBlocks
To download CodeBlocks, follow the steps below:
Installing CodeBlocks
The following illustrates step-by-step installing CodeBlocks for C/C++:
Double click on the download file
Follow the step by step as screenshots below, click next button on each screen.
Click on finish button in the last window to complete installation.
Screenshots of the installation process: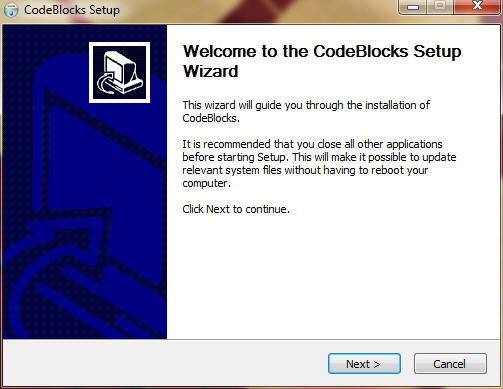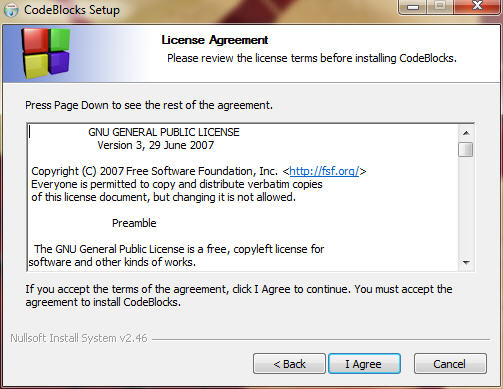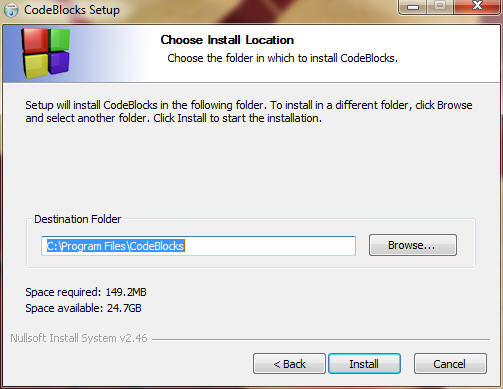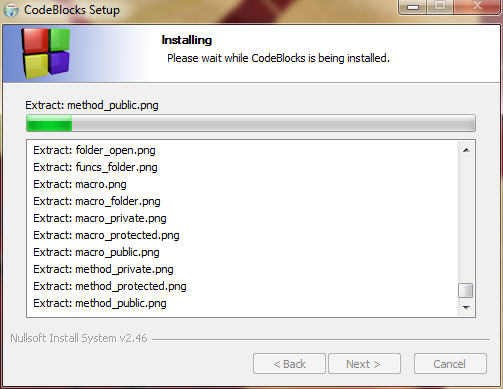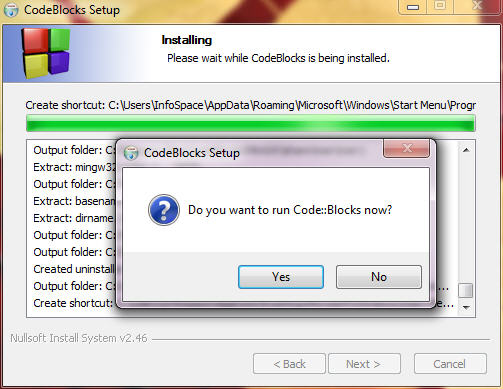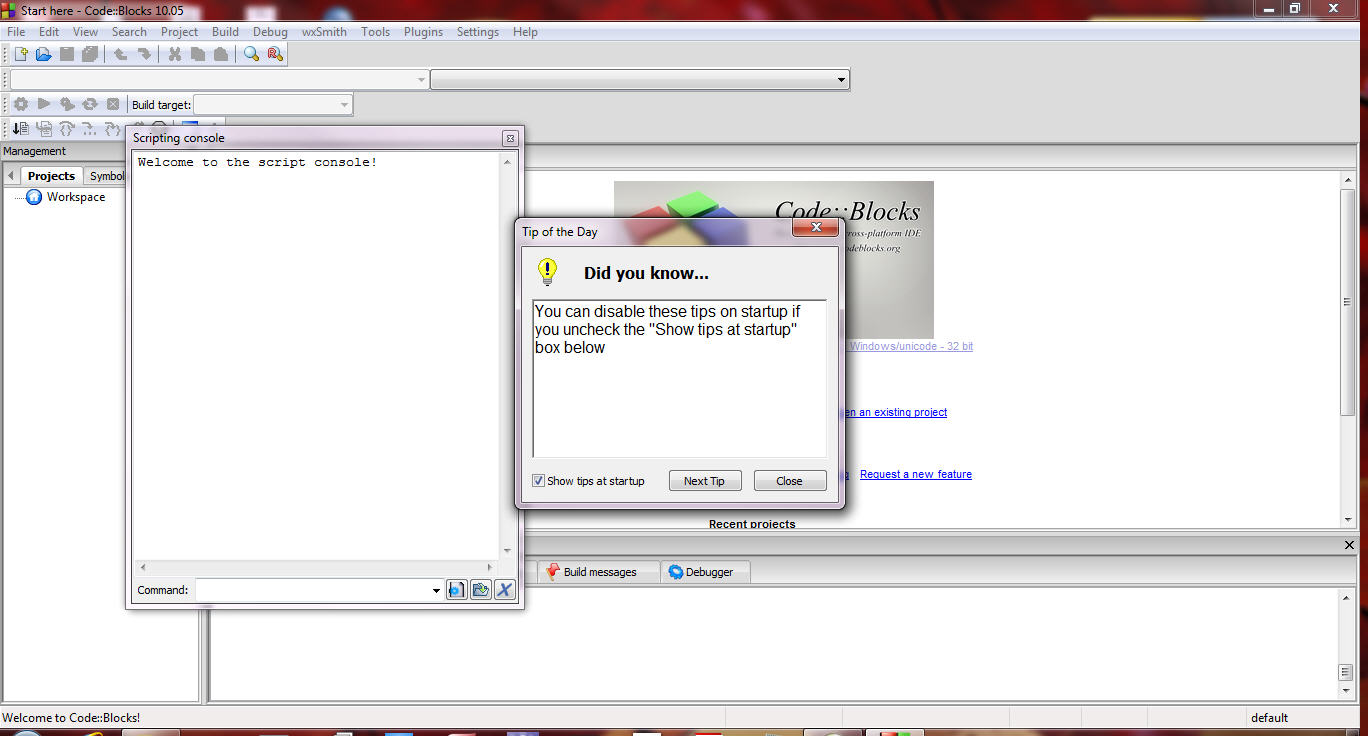 In this tutorial, we've shown you step-by-step downloading, installing CodeBlocks IDE for practicing C language.